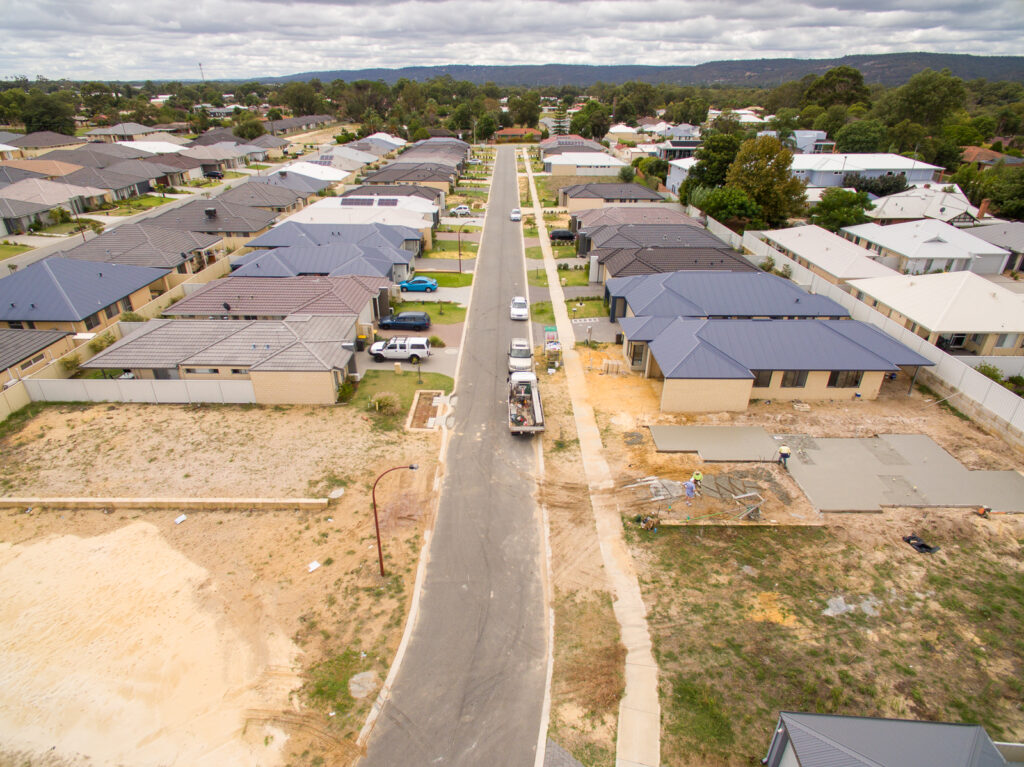 Area: 281 sqm
Block Type: Green Title
Had enough of mowing your big backyard? Are you retired and ready to down-size and live a convenient lifestyle close to absolutely everything?
Well we have some fantastic house-and-land packages on offer at Cherrytree Estate – the ultimate development in a rural family-friendly setting next to the upper reaches of the beautiful Canning River.
Imagine a lifestyle that you are simply destined to enjoy, right beside the scenic Orange Grove countryside, close to the city by train and just a short direct drive to the airport.
Maddington has it all – a large shopping centre, restaurants, lush parks and more. Stroll through a man-made park of native plants right at your doorstep and just around the corner from horses grazing in their paddocks.
Discover the magic that is Maddington by the river at Cherrytree Estate. It is a decision you will never regret!
Distances to (approx.):
Centro Maddington Shopping Centre – 550m
Maddington Train Station – 990m
Perth Airport (T1 & T2) – 13.3km
Perth CBD – 16.6km
Lot 819 Cherrytree Chase $Under Offer Area: 270 sqmBlock Type: Green Title Had enough of mowing your big backyard? Are you retired and ready to down-size and live a convenient lifestyle close to absolutely everything? Well we have some fantastic house-and-land packages on offer at Cherrytree Estate – the ultimate development in a rural family-friendly …
Lot 820 Cherrytree Chase $Contact for Pricing Area: 269 sqm Had enough of mowing your big backyard? Are you retired and ready to down-size and live a convenient lifestyle close to absolutely everything? Well we have some fantastic house-and-land packages on offer at Cherrytree Estate – the ultimate development in a rural family-friendly setting next …
Lot 810 Cherrytree Chase $Contact for Pricing Area: 281 sqmBlock Type: Green Title Had enough of mowing your big backyard? Are you retired and ready to down-size and live a convenient lifestyle close to absolutely everything? Well we have some fantastic house-and-land packages on offer at Cherrytree Estate – the ultimate development in a rural …