Ask About Our Unique Floor Plans
Our unique floor plans offer a new style of accommodation.
Flexiliving is a way to utilise 2 separate areas giving each privacy with self-contained living.

A New Style Of Accommodation
Flexi Living is a house designed with 2 separate entries for an independent set up giving each area complete privacy with self-contained living.  One side of the house is typically larger than the other.  Both areas include bedrooms, bathrooms, kitchen, living space and a garage.
The savings from flexi living are numerous; only paying one set of council and water rates and saving on stamp duty for a new build house.  The house has separate power and water meters.  Later the house can be made into a sole occupancy resident, if desired.
House plans are designed to maximise space making every centimetre useful.  Floor plans are created to produce an efficient, flawless and modern area attracting excellent long term tenants who find this type of accommodation appealing.
Investors
Investing in property is a recognised way to secure financial freedom with lower risk and healthy returns by way of increased equity whilst reducing the loan.
Investors looking for higher returns and a strong cashflow in an investment, this provides two sources of rental income under the one roof. 
FIFO
FIFO workers seeking a bolt hole 15 minutes from the domestic airport whilst helping to pay off your mortgage.  Leave your car securely parked in your garage instead of paying airport fees.  Or do you live with family in Geraldton or Busselton?  Why not pay off your town home instead of travelling from Perth.
Flexi living allows you to share the cost of living whilst having added security of your home being occupied whilst you are away working.  Become a dual occupancy home owner for your R&R in Perth benefitting from a tenant or Airbnb short say accommodation.
NO DEPOSIT – TALK TO US!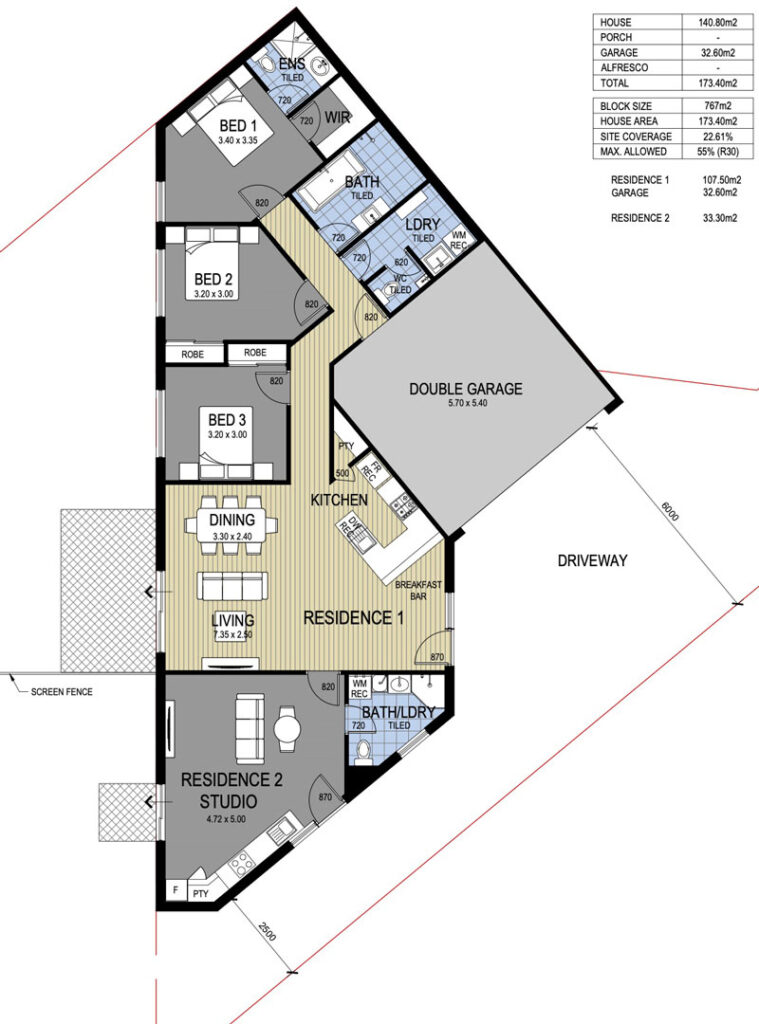 Share Homes
Share home provides an opportunity to unrelated individuals to co-own a house.  This allows groups who would otherwise be unable to afford a mortgage alone providing an avenue to taking the first step towards home ownership.
Families
Families requiring flexible living solutions to accommodate parents who may wish to downsize whilst offering support to working parents with children.  Or a dependent family member requiring care, with the added benefit of having their own private space.
If you are interested in working with us then please drop us a line, we would love to hear from you.