The Perfect Time For Building Your Own Home
Now is the perfect time to escape the rental cycle and purchase your own home.
Move into a modern, stylish light-filled home that meets the needs of you and your family.
At Auguste Properties, we specialise in helping Perth locals escape the rental trap and finally buy their own home. Our highly experienced team can guide you through every stage – from obtaining finance to finding a suitable house and land package – making it simple and stress-free to build your first home.
Building a new home is one of the most significant investments you will make in your lifetime. You want to choose a builder who can build a quality home that meets the growing needs of you and your family.
We partner with some of the most committed home builders in Perth producing a high quality finished product. You can leverage this relationship to build a stunning, modern home at an affordable price. Plus, our lifetime warranty gives you peace of mind knowing you and your family will be able to create happy memories for years to come – in a house you'll be proud to call your own!
Experience the Excitement!
Building a home can be a stressful experience – especially if it's your first one! Our superior after-sales team, first-class service and attention to detail set us apart from other first home providers. We help you every step of the way to ensure you feel comfortable and know exactly what's happening at each stage.
With us by your side, you'll be able to enjoy the process of building your first home – instead of dealing with stress and sleepless nights. In just a short amount of time, you'll be picking up the keys and moving in to your very first home!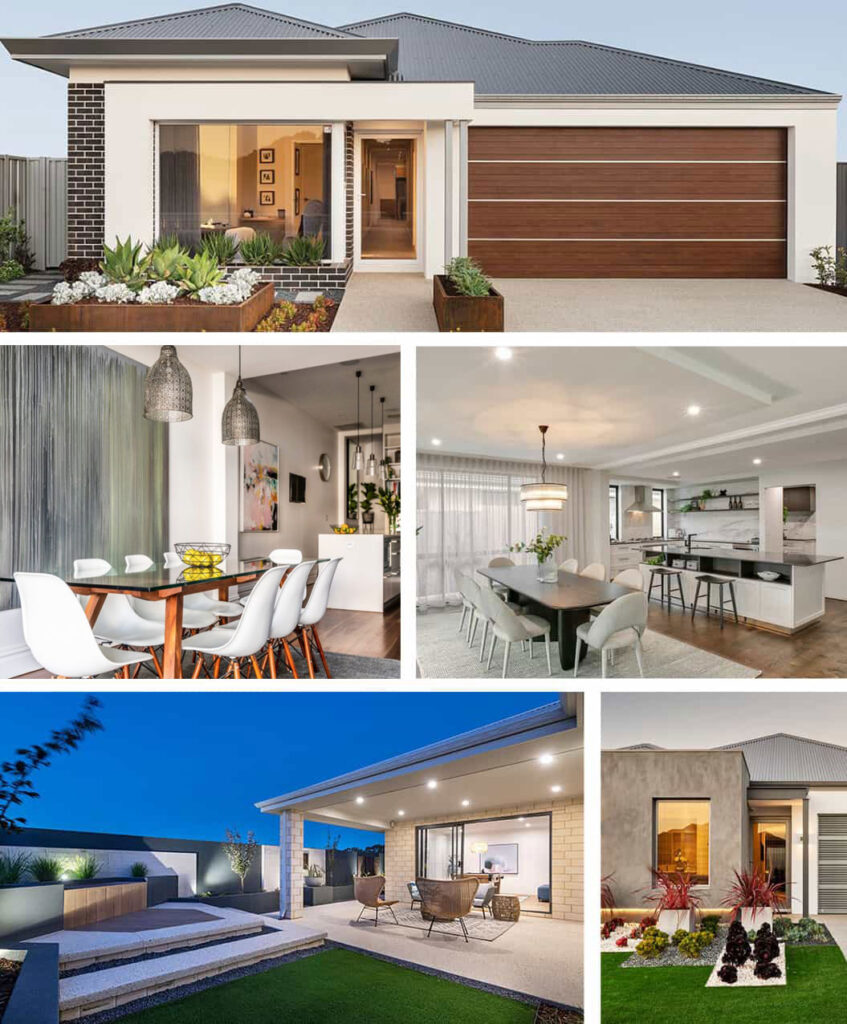 If you are interested in working with us then please drop us a line, we would love to hear from you.