Auguste Properties Projects
A trusted name in Property Development, Auguste Properties has sustained a reputation for premium quality development projects.
Whether it is your first home, your family home or an investment property, Auguste Properties can help.
Grosvenor Estate ​
Dumbarton Rd, Cannington
33 custom designed houses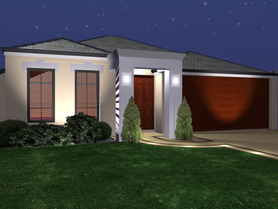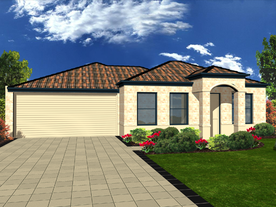 Woodlupine Waters
The Promenade, Wattle Grove
27 lot house and land subdivision completed over 2-3 years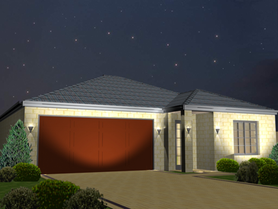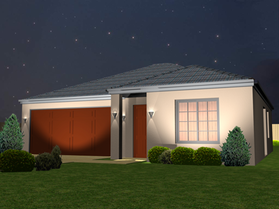 Woodbridge
​Holmesdale Road, Woodbridge
24 villas sold to owners and investors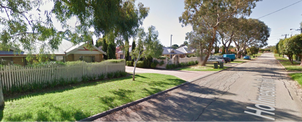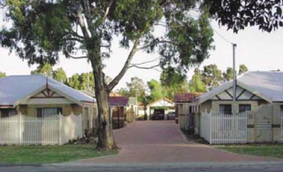 Golden Glades
Corfield Street, Gosnells
42 villas sold to owners and some investors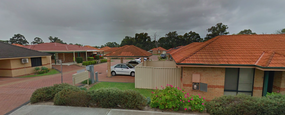 Montreux Apartments
​Parker Street, South Perth
3 luxury apartments overlooking
​the river and city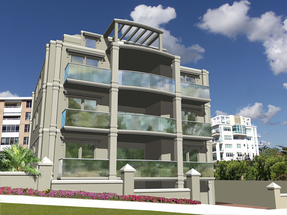 Cannington by the River
Woodloes Street, Cannington
8 villas and houses in private enclave all sold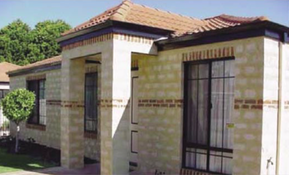 If you are interested in working with us then please drop us a line, we would love to hear from you.