If you are a first home owner, you may qualify for the grant if you are purchasing or building a new home. 
First home buyers are still eligible for reduced stamp duty or a first home buyers grant of $10,000.
At Auguste Properties, we specialise in helping Perth locals escape the rental trap and finally buy their own home. Our highly experienced team can guide you through every stage – from obtaining finance to finding a suitable house and land package – making it simple and stress-free to build your first home.
The first home owner grant (FHOG) is a one-off payment to assist first home buyers to buy or build a residential property for use as their principal place of residence.
The current FHOG applies to new residential dwellings only and does not apply to established homes, vacant land, business premises, holiday houses or minor renovations to an existing home. Where a first home owner purchases a home that has undergone substantial renovations, they may be eligible to apply.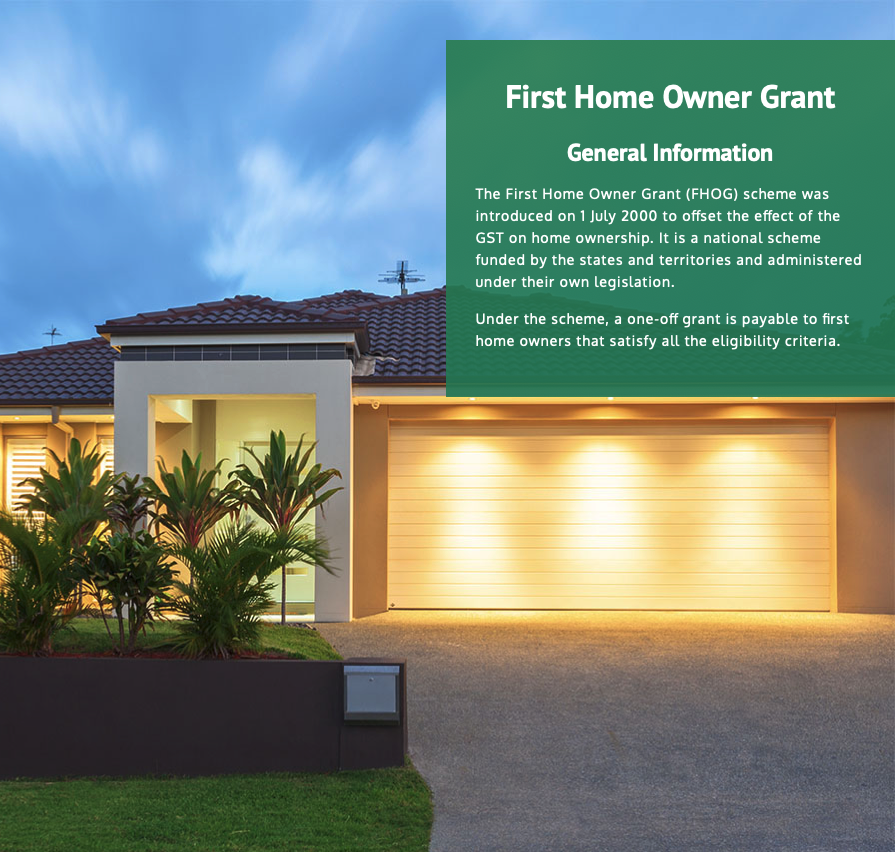 If you are interested in working with us then please drop us a line, we would love to hear from you.